Parasite Awareness
When pet owners think about taking care of their cats and dogs, they often forget about the role parasites can play in pet health. A veterinarian can often spot parasites with a few diagnostic tests, but a pet that does not exhibit signs of illness or discomfort may hide the fact that they have parasites. Our veterinarians at Fairlea Animal Hospital provide parasite awareness for pet owners along with quality veterinary care for pets in Fairlea and Lewisburg. We are here to help when these pests try to make a meal out of your furry friend.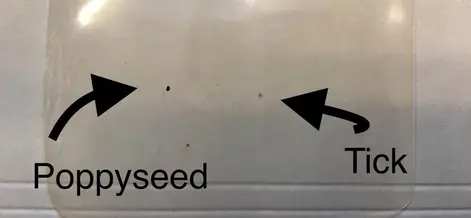 Ticks and Lyme Disease
One of the biggest concerns among pet owners is Lyme disease. Preventing ticks is crucial to preventing this disease, which is why the veterinarian will also recommend flea and tick prevention medication.
Heartworms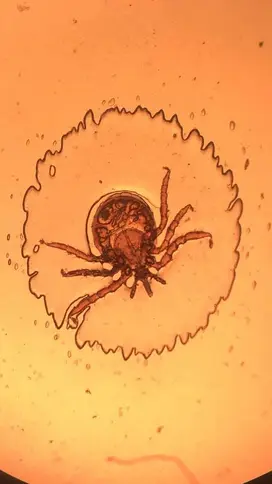 Heartworm is especially common in dogs, but they can also appear in cats. Mosquitoes are typically responsible for spreading heartworms, which is why parasite prevention is crucial to preventing the spread of these pests. The symptoms of heartworm are not always present but may include coughing, fatigue, reduced appetite, weight loss, and vomiting.
Fleas
Fleas are incredibly common and most pets will deal with fleas at some point. Fleas are more than just a nuisance. When pets scratch flea bites, they can get a serious infection. Furthermore, pets may experience allergic reactions to flea saliva, and your pet can lose blood due to the bites and scratching. Preventing fleas is much easier than trying to get rid of them.
Intestinal Parasites
Intestinal parasites can appear in dogs and cats. They include roundworms, tapeworms, and hookworms. Intestinal worms can cause serious problems, including poor development in young animals and anemia. Prevention of these types of parasites involves a solid prevention plan with a veterinarian. Diagnostic tools can also detect the signs of worms early so the treatment can be more effective.
Contact Our Veterinarians in Lewisburg, WV
Our veterinarians at Fairlea Animal Hospital provide quality veterinary care for pets in Lewisburg and Fairlea. If you would like to learn more about parasites in your area and have concerns about your cat or dog, our team is here to help. We will perform a comprehensive exam and create a parasite prevention schedule to protect your furry friend. Call us today at (304) 645-3550 or reach us through our website by using our online contact form.